The Springboard NW's customer service training is founded the belief that:
Your brand is only as strong as the relationships you develop with your customers.
Extraordinary customer service includes valuing your external AND internal customers.
SpringboardNW will customize any of the customer services training topics to your organizational needs. Contact us for more information.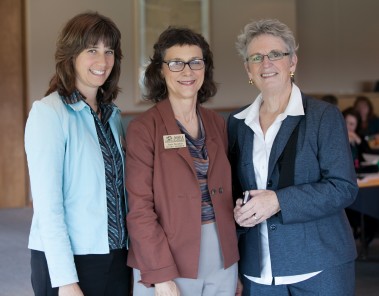 Start your front-line new hires off with a quick course in attitude, listening and communication awareness skills to complement your in-house job-specific training program. Customer Service Basics give participants understanding of and practice in performing three behaviors important to attracting and keeping existing customers.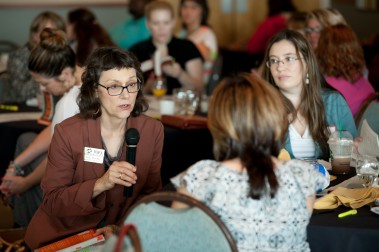 Difficult customers often take a disproportionate amount of time despite the fact that our employees are knowledgeable and do everything they can to meet customer needs at initial contact. This half-day session focuses on the specific challenges that arise when dealing with difficult customers and ways to successfully convert them into brand champions.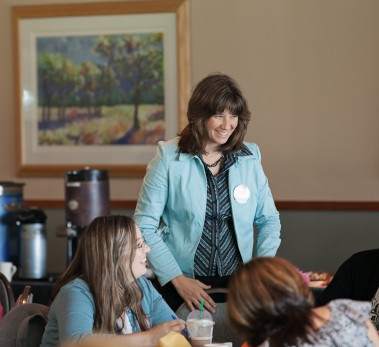 Prepare your managers to provide industry-specific customer service training in twelve monthly, half hour segments. The DIY: Train-the-Trainer Customer Service Series© adapts universal customer service basics to fit your company culture; and effectively trains front-line staff in culture specific service behaviors.