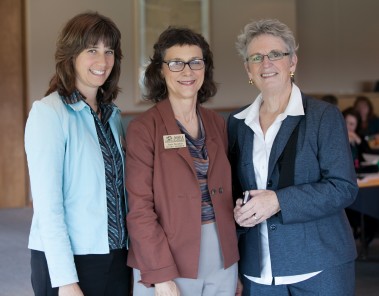 Customer Service Basics is a single-session workshop that gives participants practice in performing three behaviors important to attracting new and keeping existing customers:*
Responding with a positive attitude;
Listening in order to understand their interests, concerns and expectations;
Communicating a willingness to care for and about customer concerns.
* The term "customers" refers to clients, patients, guests, students, colleagues, co-workers, etc.
As a result of participating in this workshop, you will be able to:
Describe how to smile and mean it, regardless of what's going on around you;
Name one listening habit that will most improve your ability to listen in order to understand customers;
Explain how you can adapt your preferred communication style in order to communicate more effectively with customers.
---
Customer Service Training workshops are available upon request.