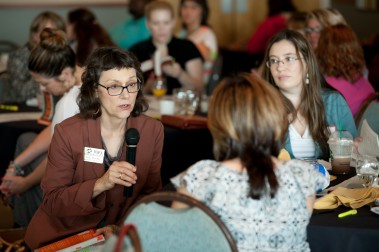 Are difficult customers taking too much time despite the fact your employees are knowledgeable and doing everything possible to address customer concerns on initial contact?
This half-day session focuses on the specific challenges that arise when dealing with difficult customers and ways to successfully convert them into brand champions.
As a result of participating in this session you will gain the following skills:
Describe one thing you can do to deflect the impact of another's negative emotional outpouring;
Describe at least two ways you can assist others in defusing the intensity of their negative emotional state;
Process your interaction with another and reflect on how your personal perspective may have contributed to the outcome.
---
Customer Service Training workshops are available upon request.